Sometimes you just want to wear something easy and comfortable, without compromising on style. Girl, we got you! Our bestselling slim fit shape now comes in a classic all black Raven Black, giving you that perfect everyday basic. You've heard of a little black dress, now say hello to this little black denim. I bet you'll love it as much as we do and we honestly can't wait to see you rock this one!
• Slim Fit
• High rise
• Tapered Fit, Sleek Silhouette
• L32 (inseam length 79cm)
• 71% cotton
• 18% polyester
• 9% rayon
• 2% lycra
• Machine wash cold, inside-out
• Lay flat to dry
• Avoid direct sunlight
• Spot clean when possible
• Handle with care
Need help?
We're here to assist! Drop us a line anytime at customercare@fox-factor.com. Your satisfaction is our priority.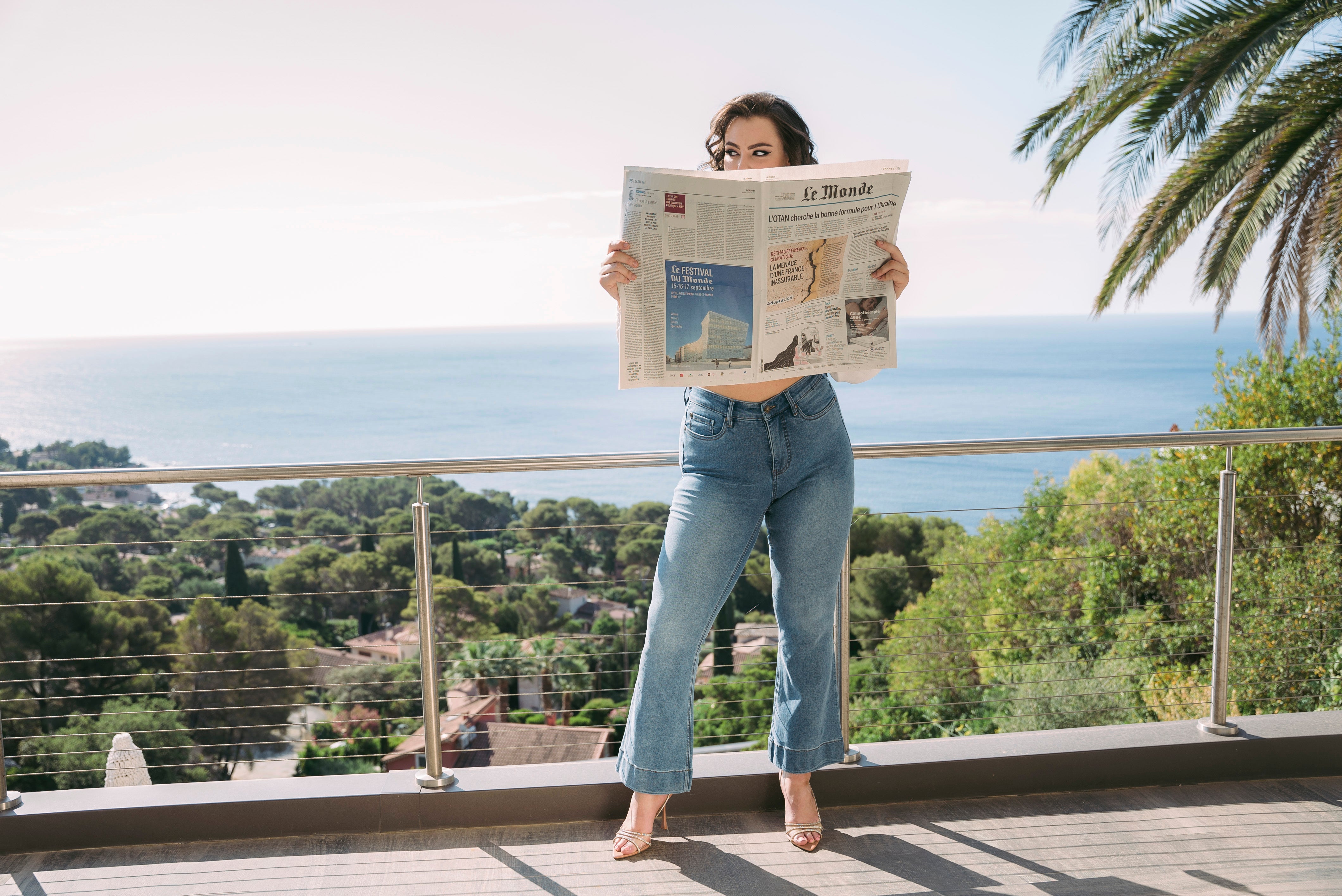 Discover the World's Most Comfortable Curvy Jeans
Elevate your comfort with our innovative curvy jeans. Specially designed to embrace your curves while providing freedom to move, these jeans redefine comfort. Experience a new level of style and ease
LEARN MORE