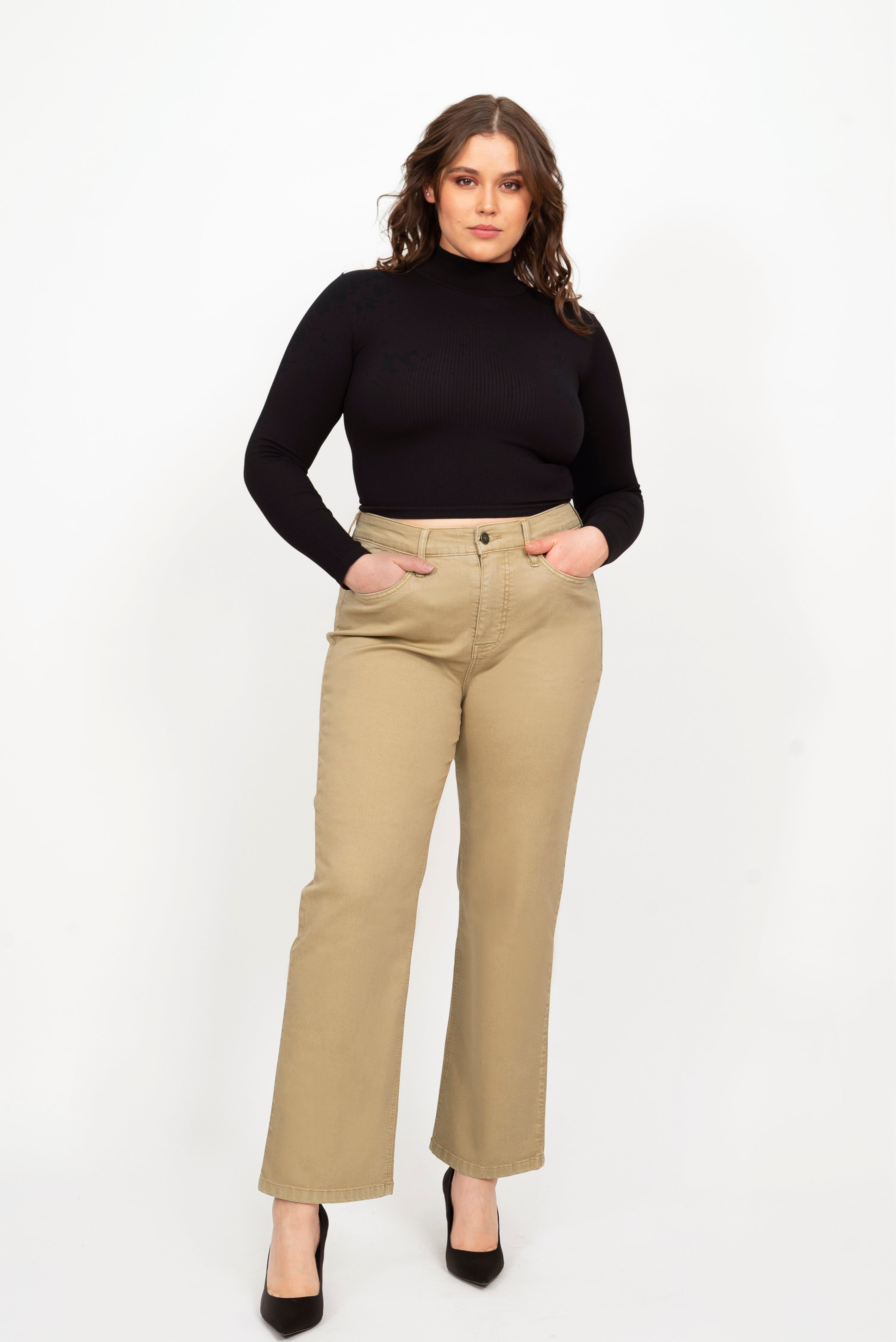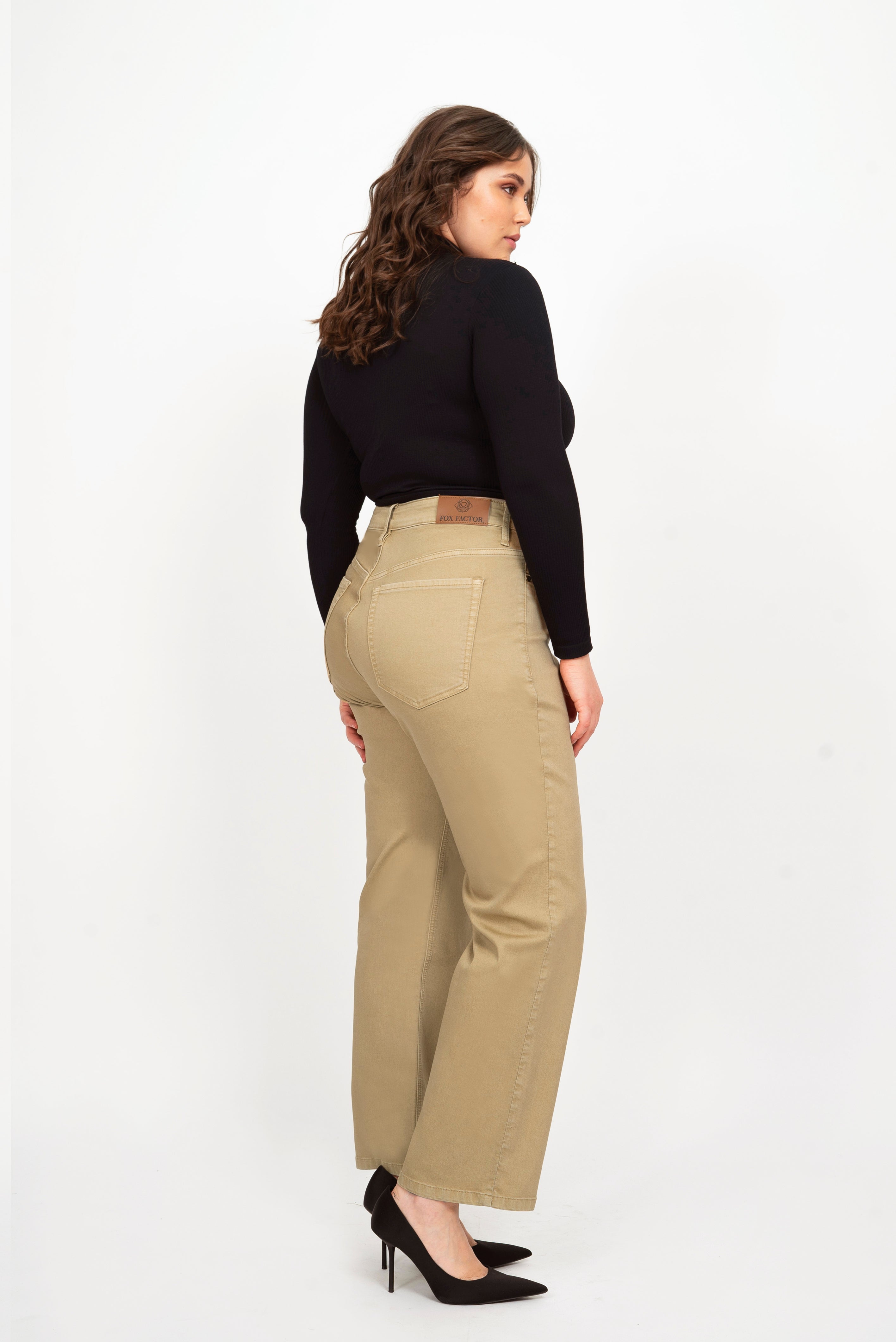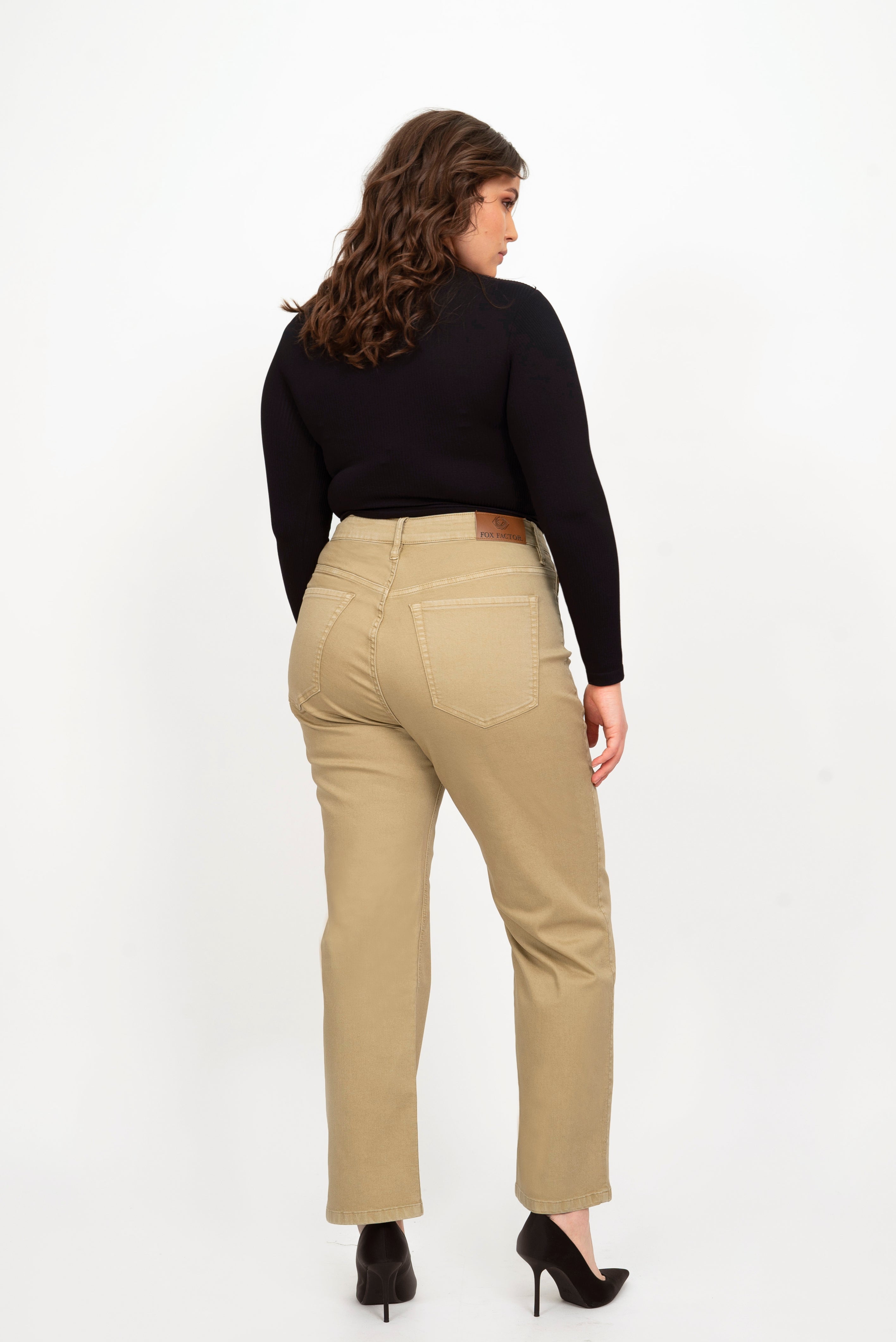 Safe to say our ROXI Desert Sand might be our boldest style yet! Don't let the beige fool you: this sandcoloured beauty is anything but boring. Can be worn with white, black or any other colour, sexy or laid back, trendy or timeless. The straight fit gives a comfortable yet edgy silhouette that will make you look and feel gorgeous, especially since you're still guaranteed that epic Fox Factor curvy fit. We'd hate to make a desert joke but trust us…you'll look hot.
• Straight Fit
• High rise
• Even Width Throughout Legs
• L32 (inseam length 79cm)
• 70% cotton
• 28% polyester
• 2% spandex
• Machine wash cold, inside-out
• Lay flat to dry
• Avoid direct sunlight
• Spot clean when possible
• Handle with care
Need help?
We're here to assist! Drop us a line anytime at customercare@fox-factor.com. Your satisfaction is our priority.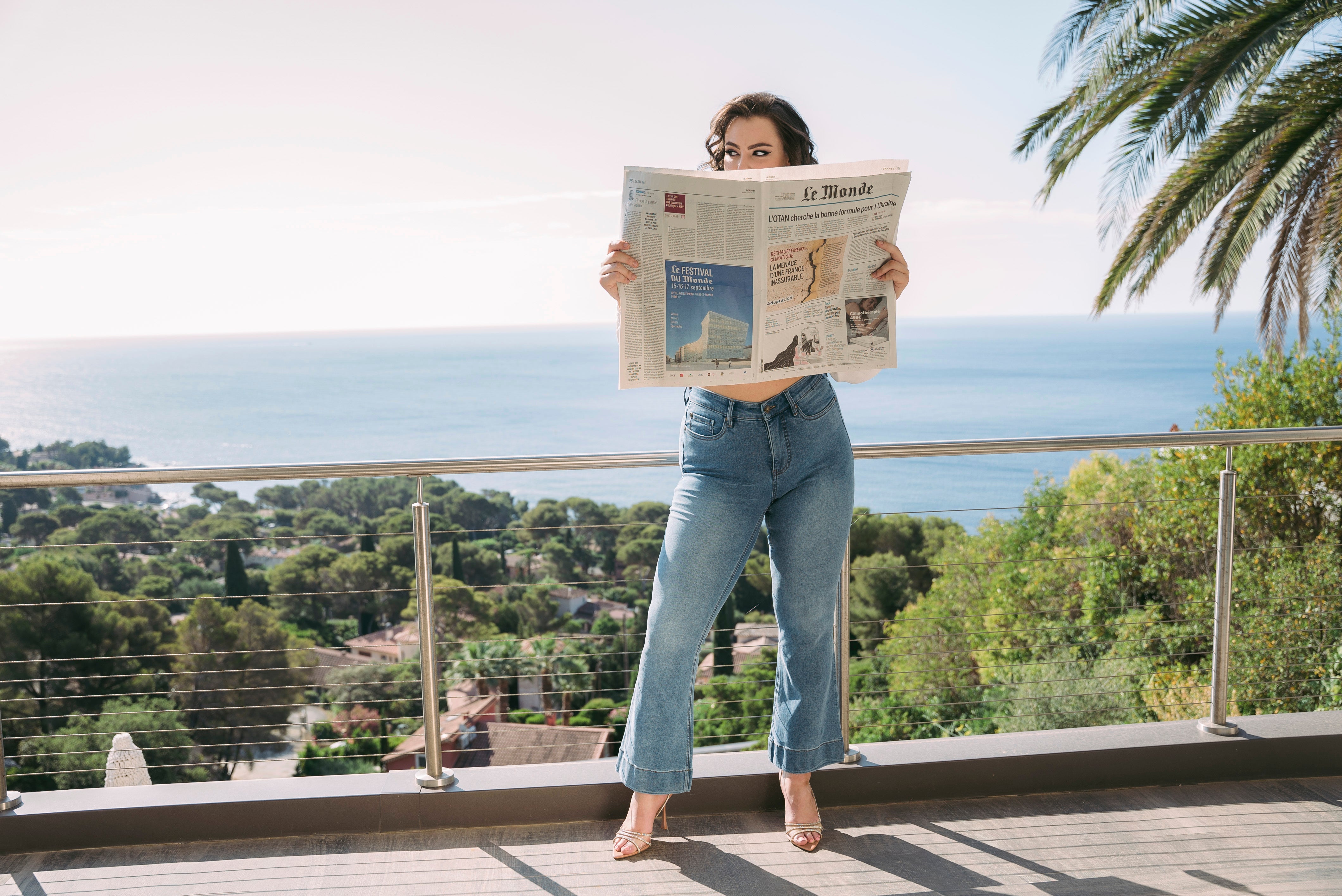 Discover the World's Most Comfortable Curvy Jeans
Elevate your comfort with our innovative curvy jeans. Specially designed to embrace your curves while providing freedom to move, these jeans redefine comfort. Experience a new level of style and ease
LEARN MORE