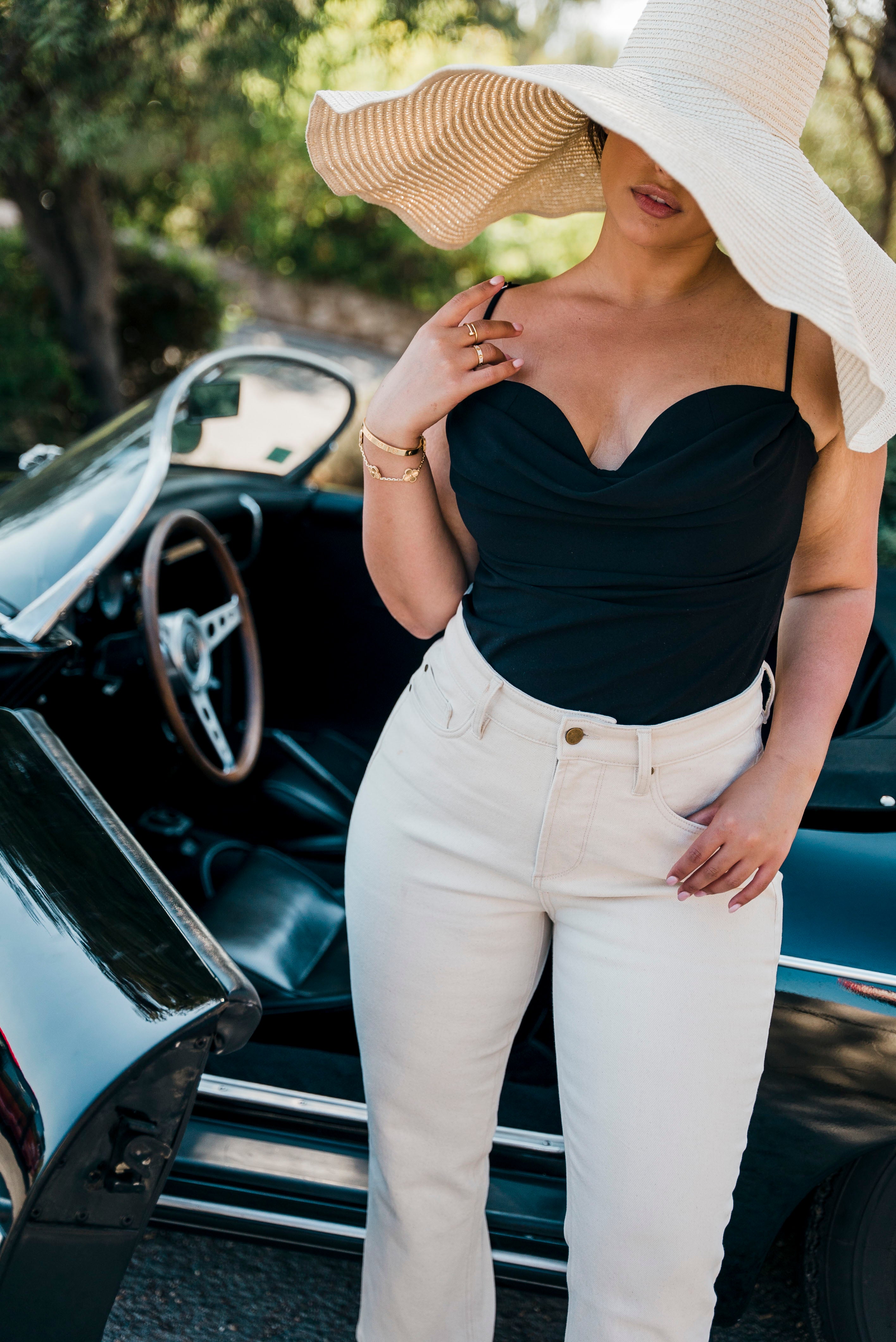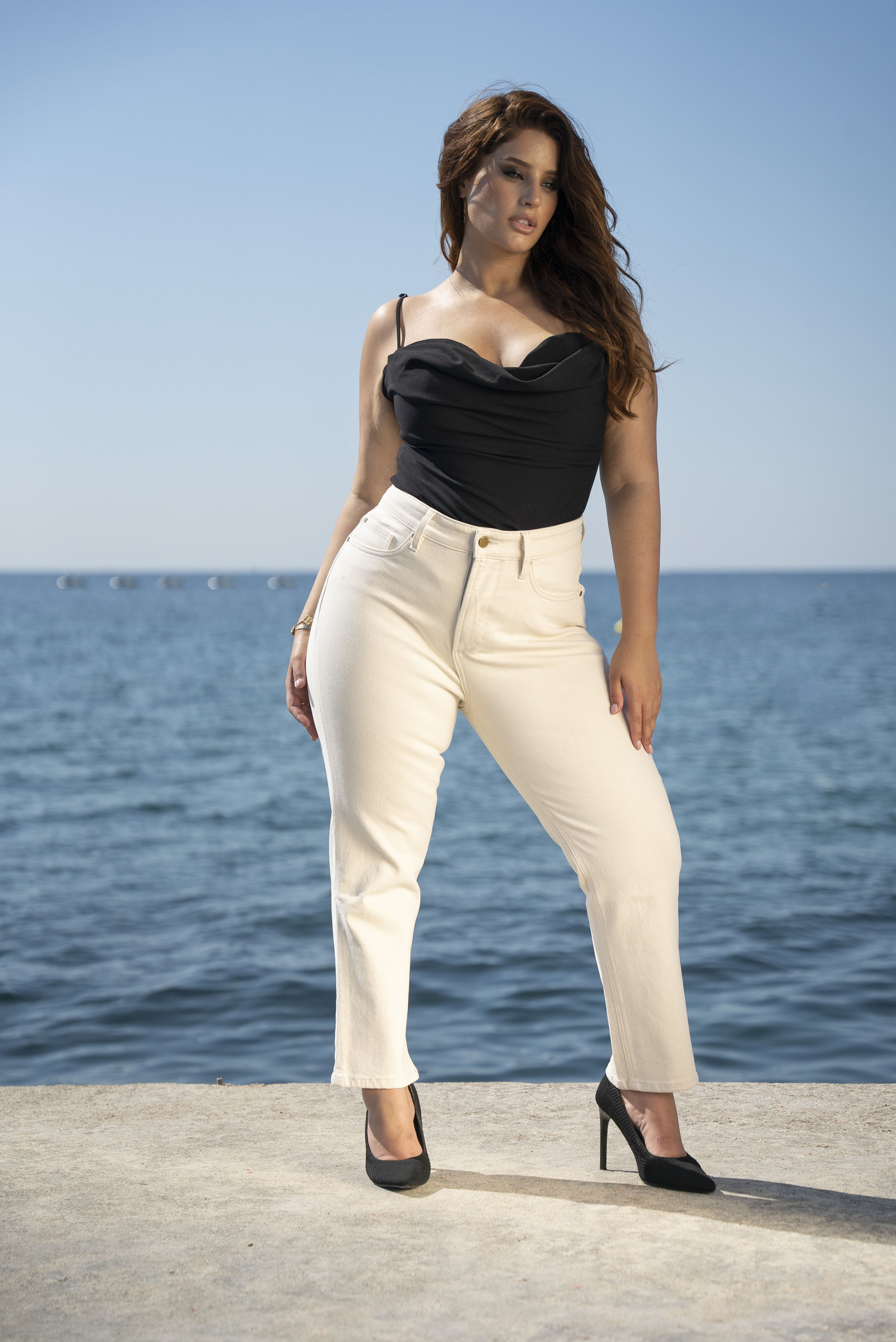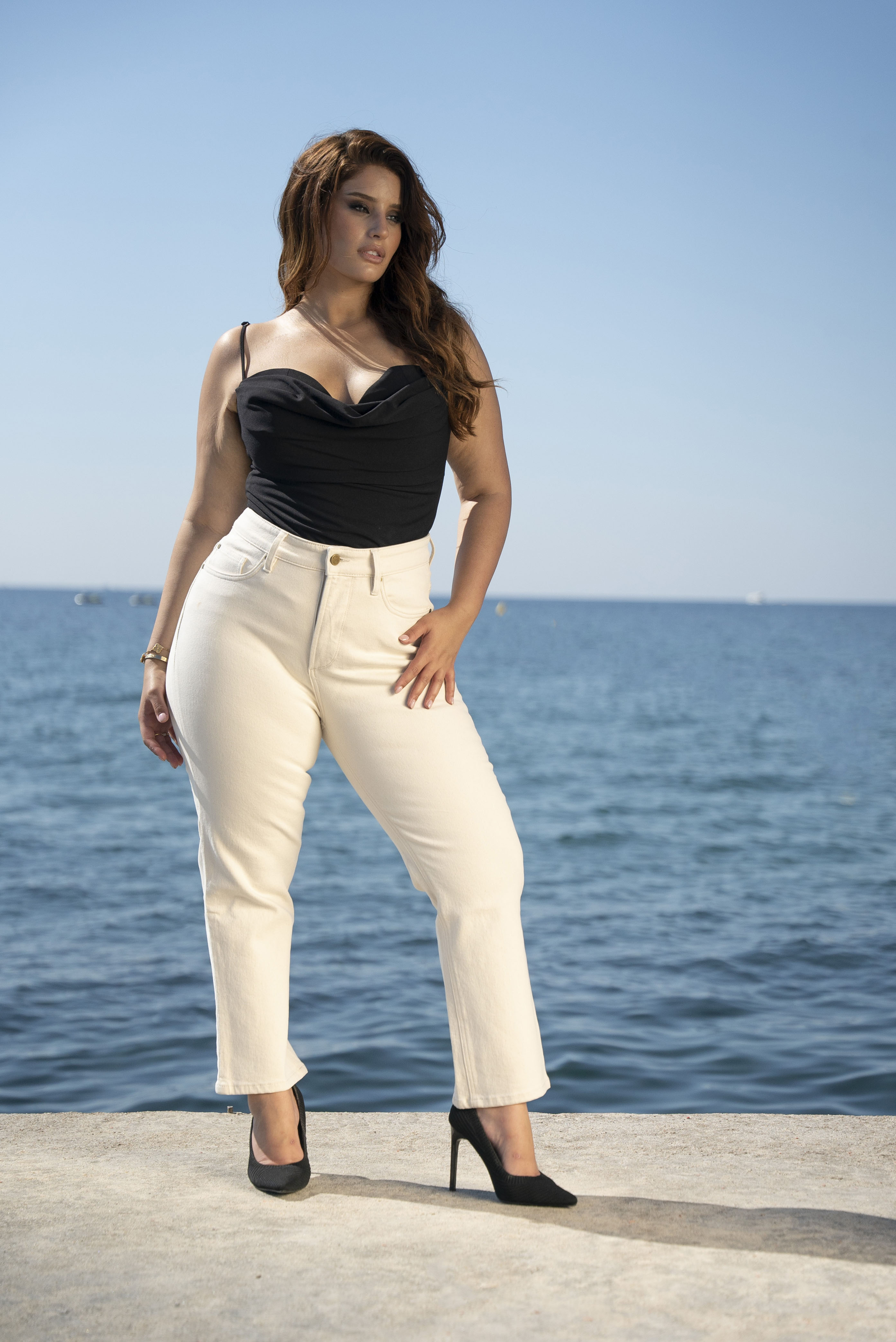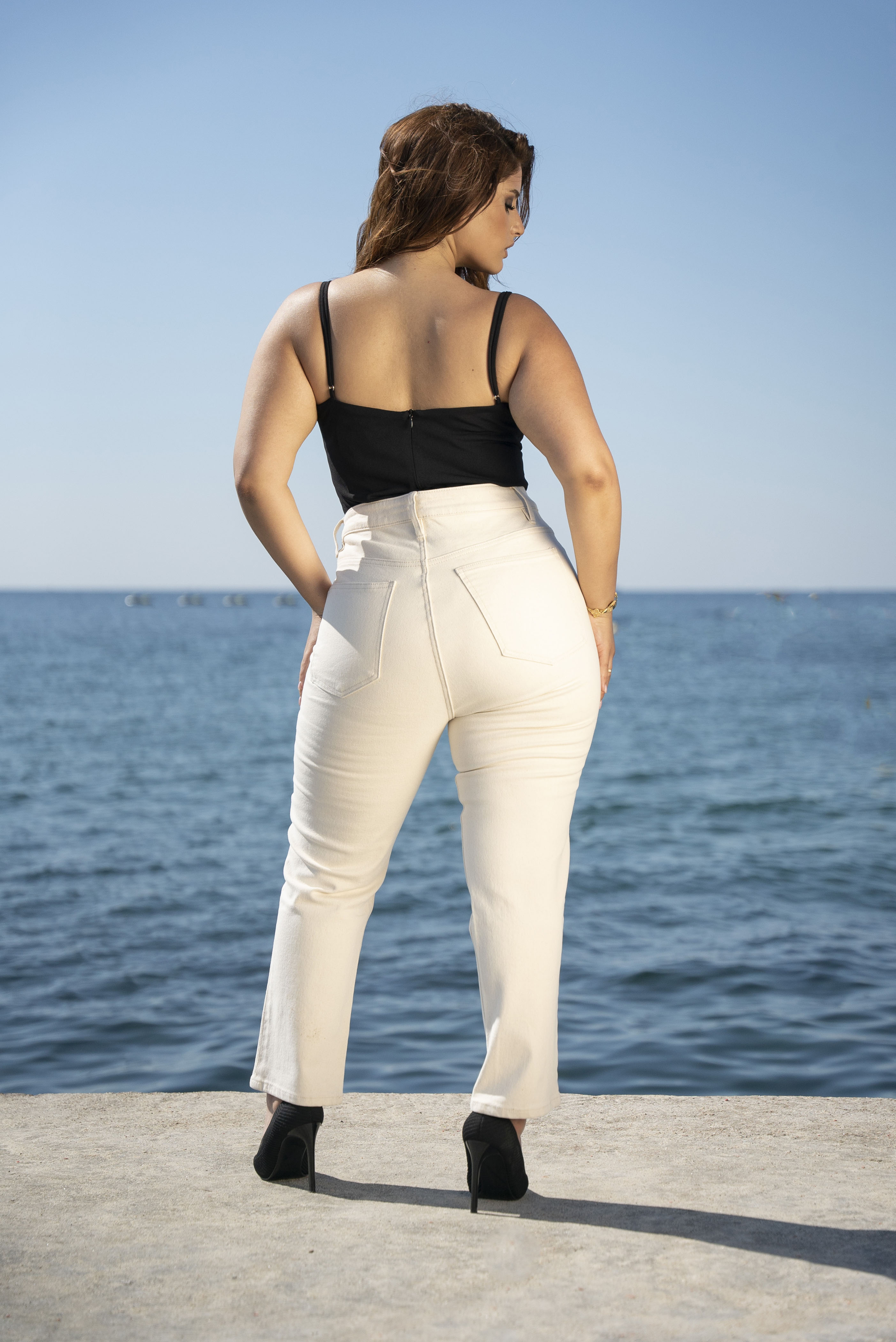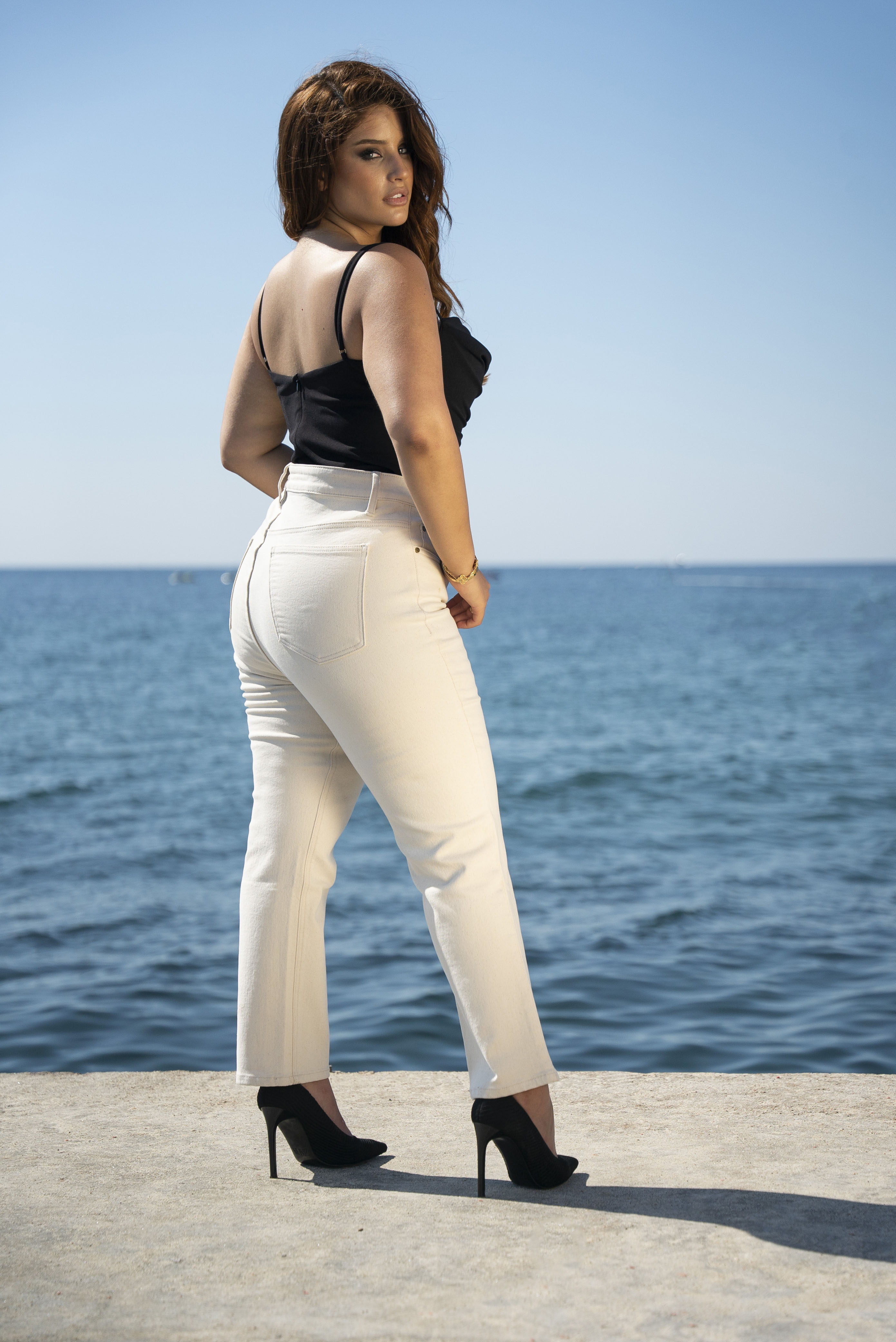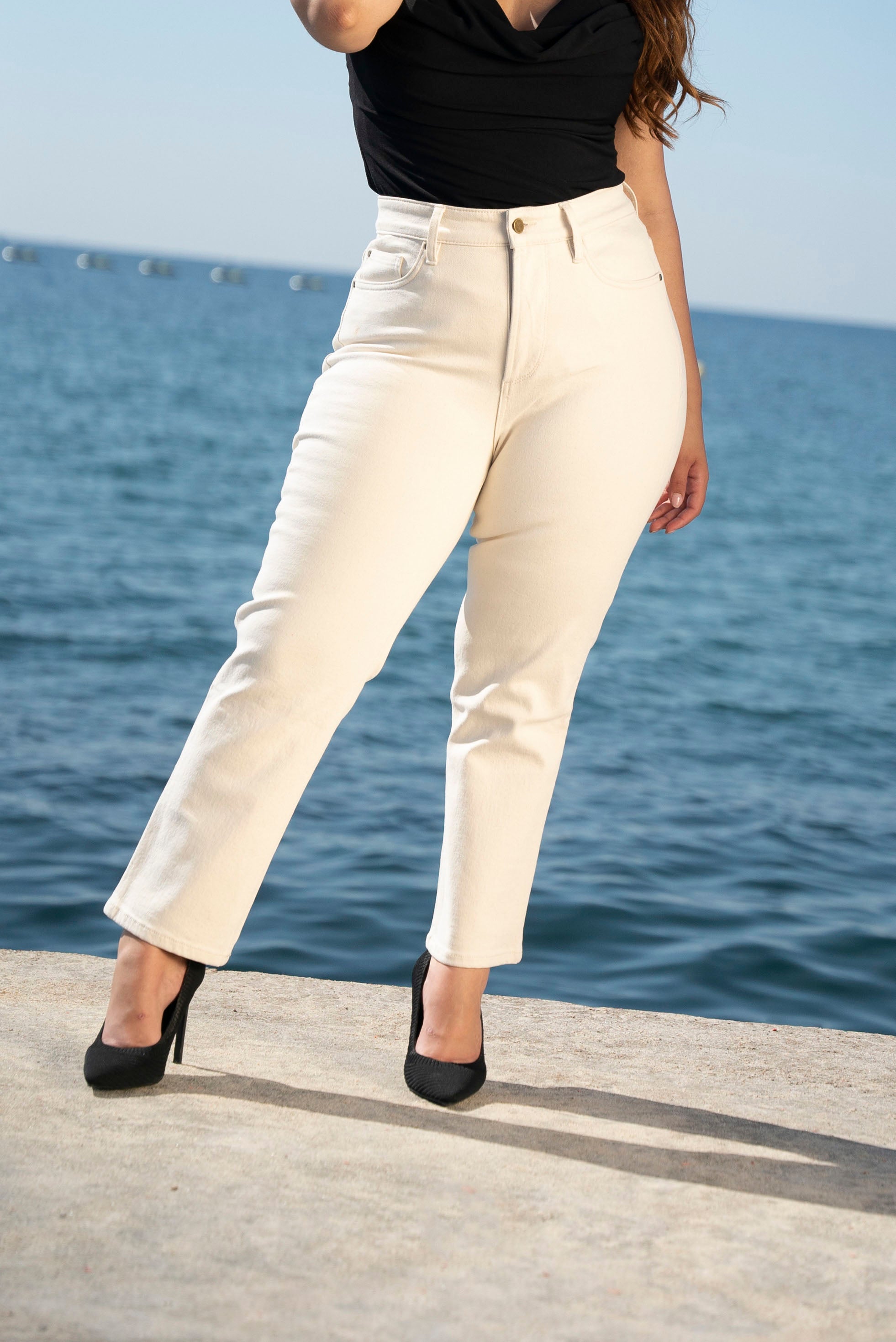 Isn't she lovely? Isn't she wonderful? She's our ROXI in a gorgeous & luxurious beige washing. Dress her up with a pump and a cute top or wear her with a sneaker and tee. Either way, you'll look absolutely stunning! You can never ever go wrong with this beauty.
• Straight Fit
• High rise
• Even Width Throughout Legs
• L28 (inseam length 66cm)
• 96% cotton • 1% polyester • 3% spandex
• Machine wash cold, inside-out
• Lay flat to dry
• Avoid direct sunlight
• Spot clean when possible
• Handle with care
Need help?
We're here to assist! Drop us a line anytime at customercare@fox-factor.com. Your satisfaction is our priority.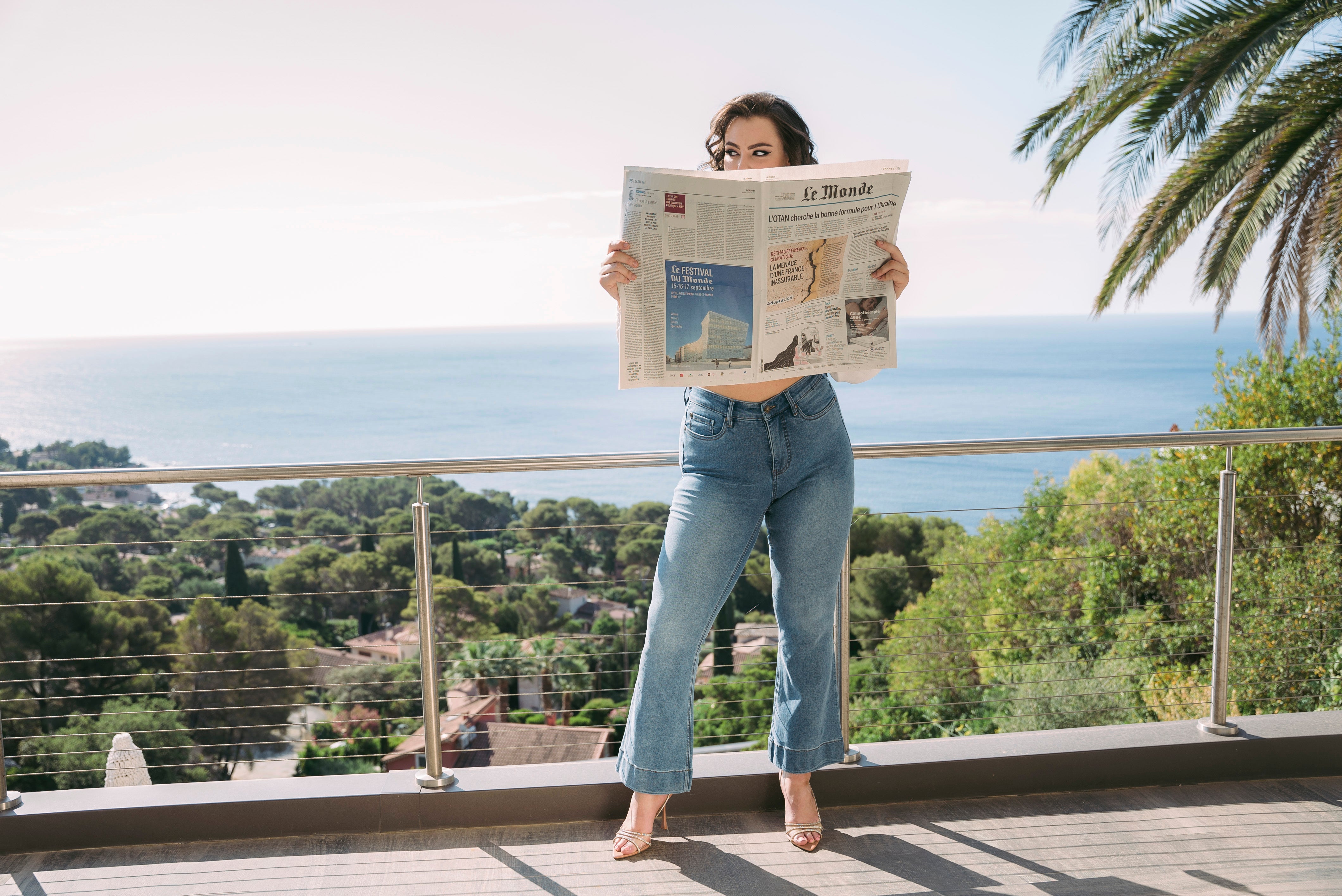 Discover the World's Most Comfortable Curvy Jeans
Elevate your comfort with our innovative curvy jeans. Specially designed to embrace your curves while providing freedom to move, these jeans redefine comfort. Experience a new level of style and ease
LEARN MORE