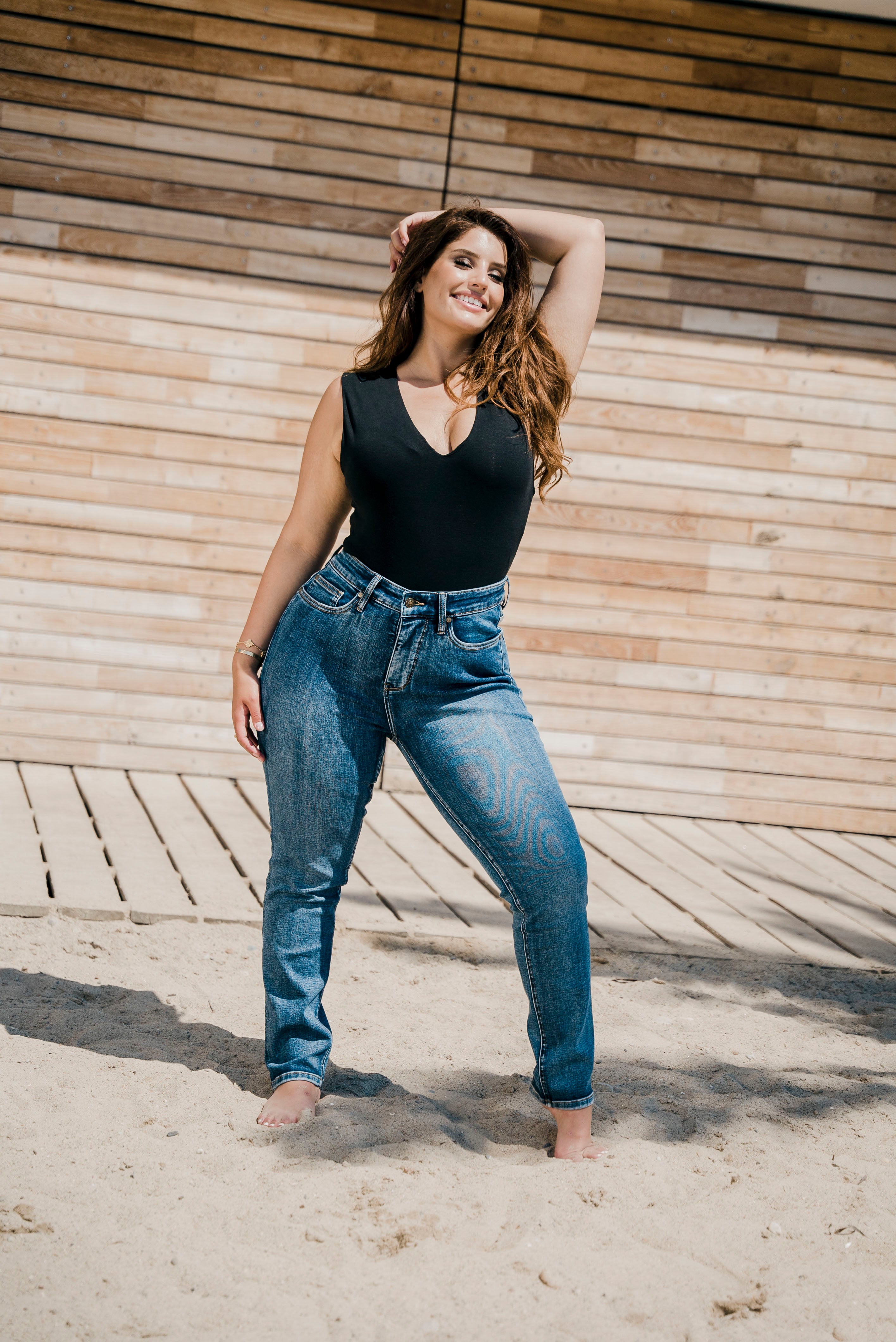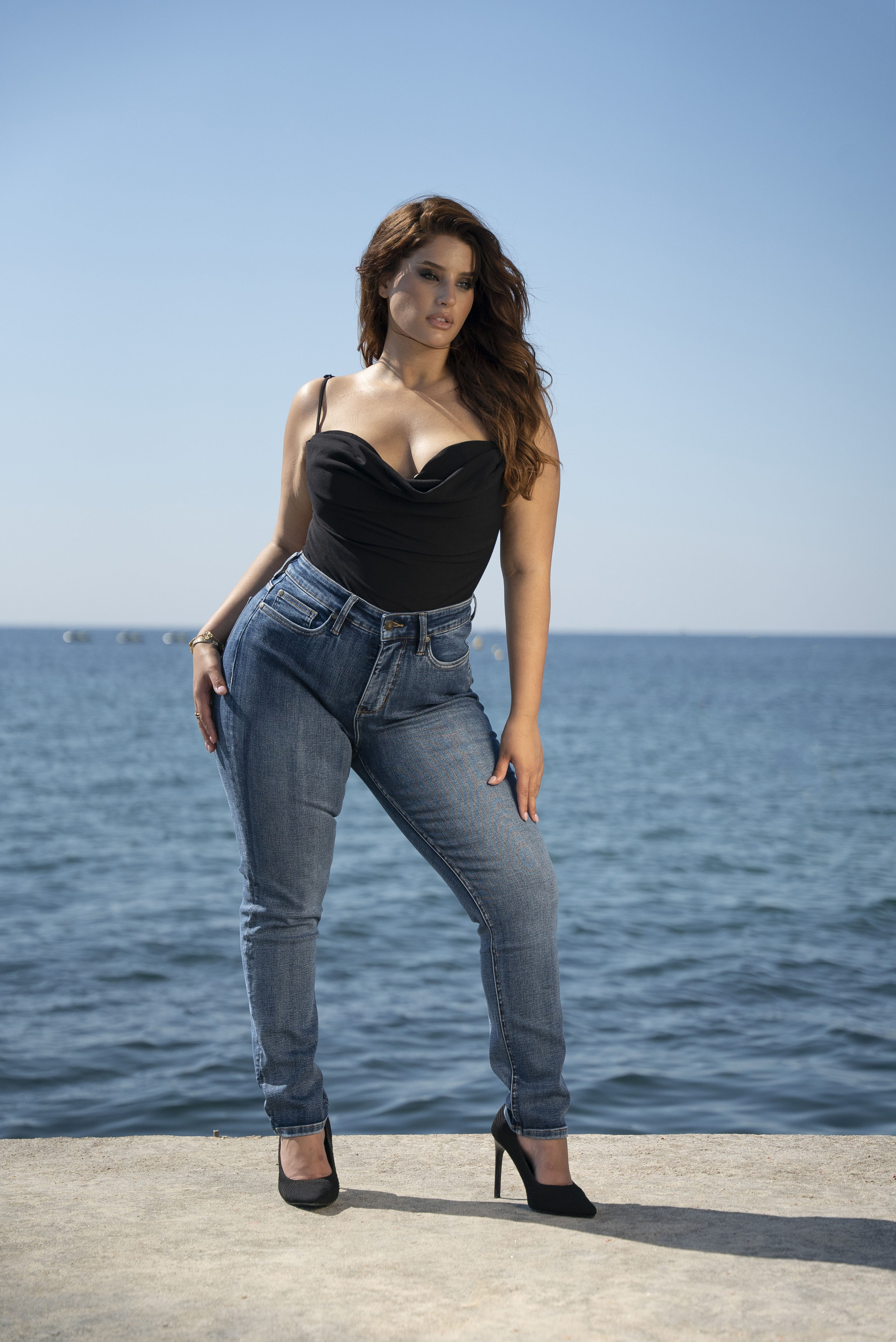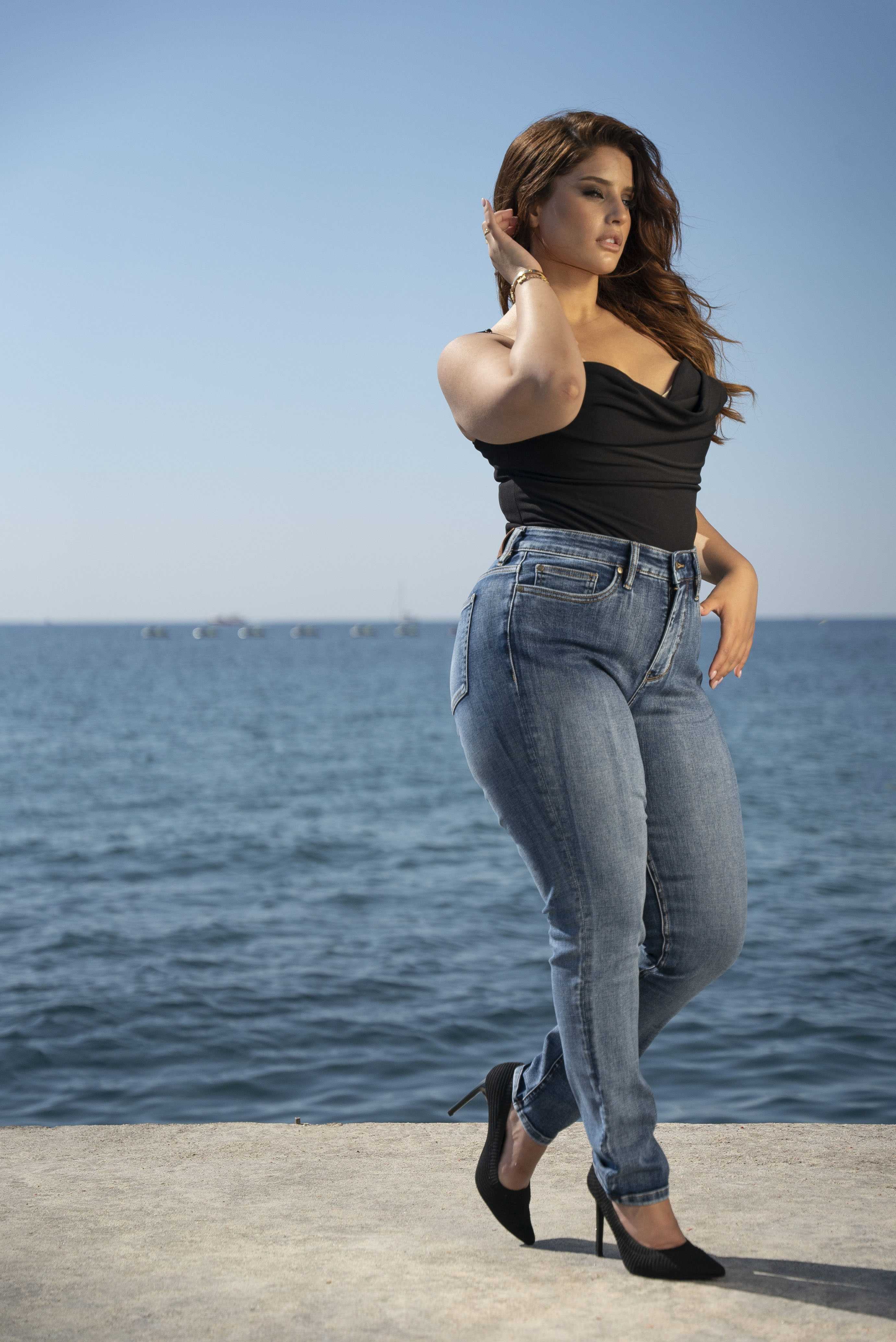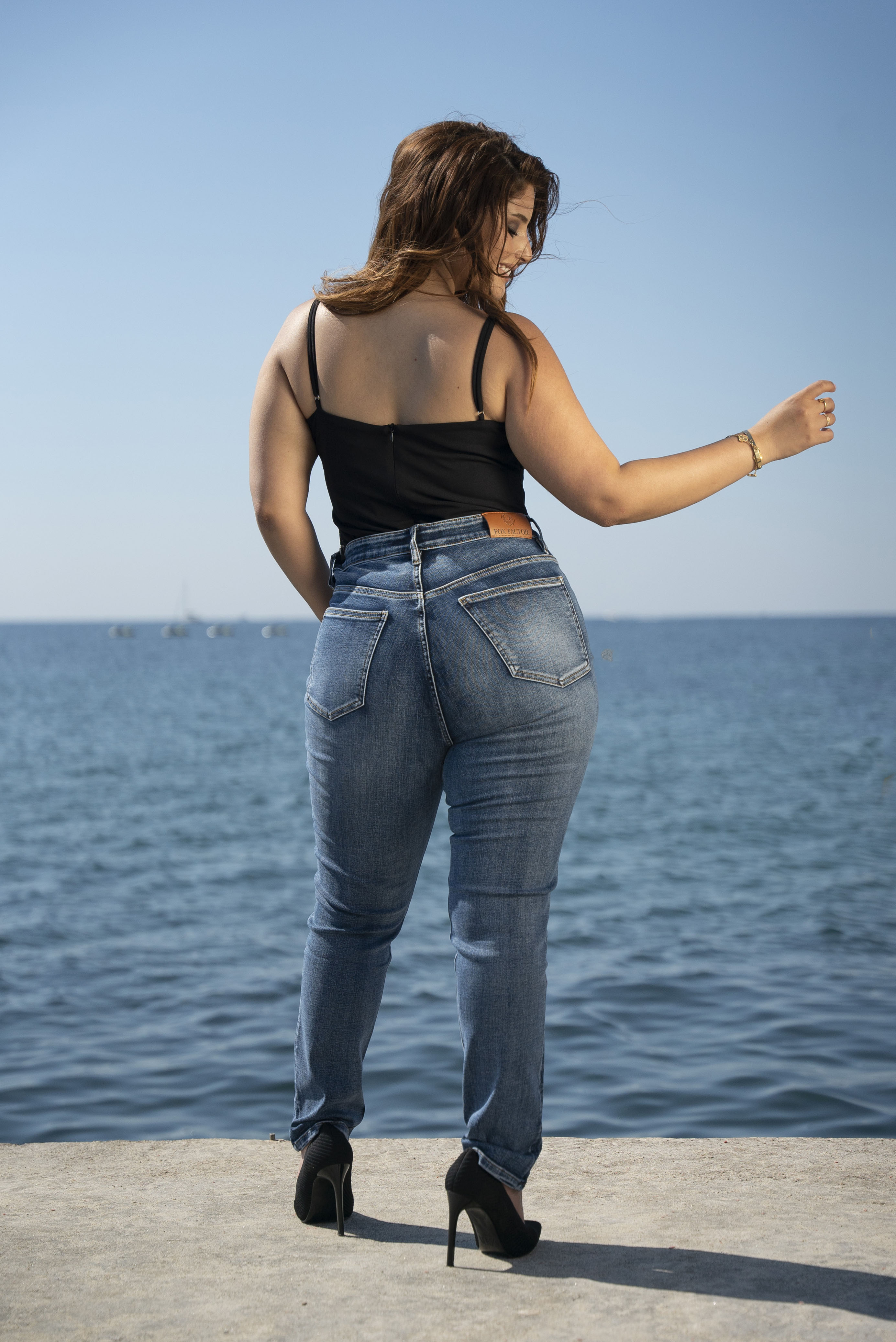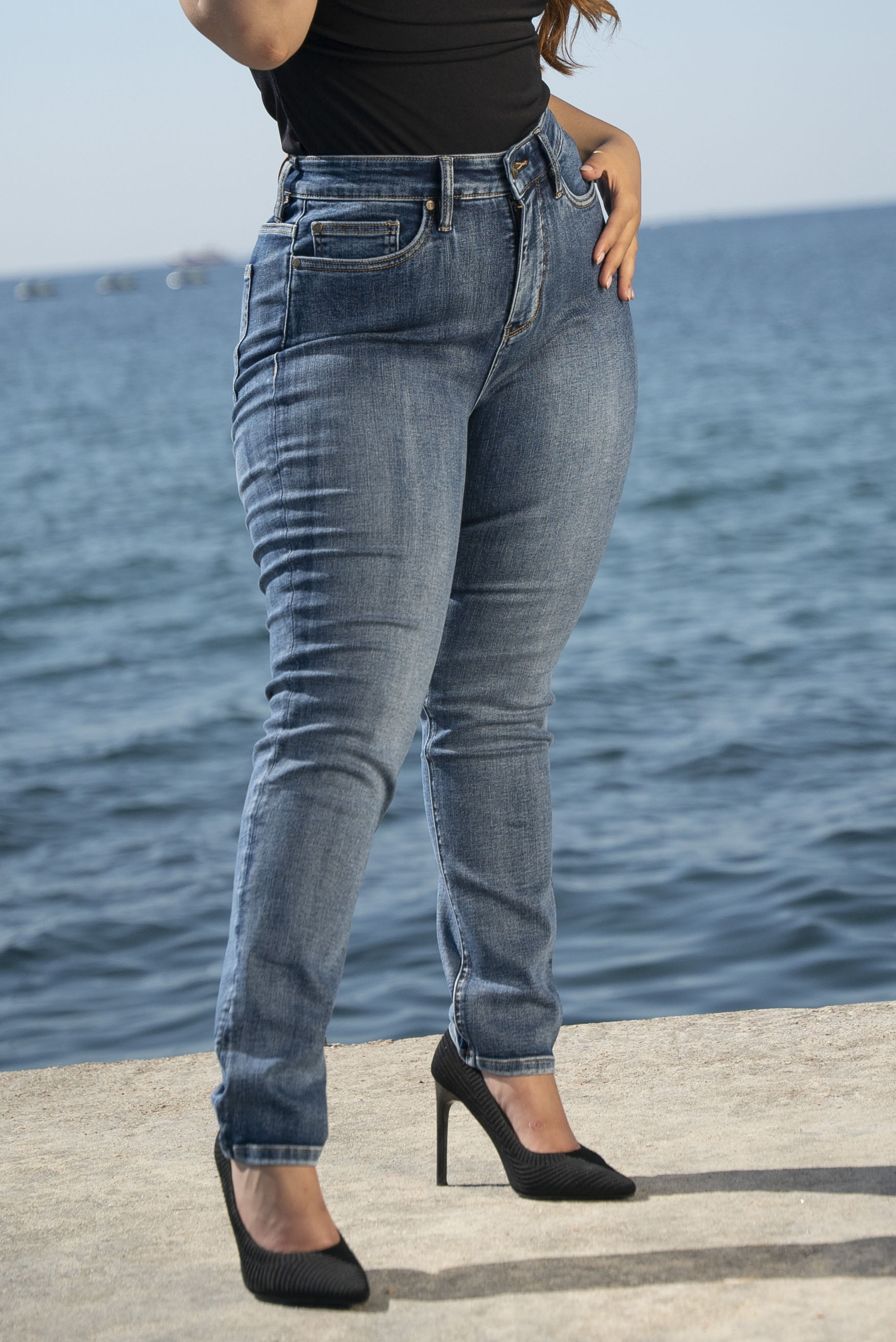 You simply cannot go wrong with our beloved IRI. The Beijing Blue wash is a new denim washing that is only going to look even better the more you wear it. Our IRI really is like a friend for life, always supporting you and making sure you look your best. IRI fits slightly looser at the ankle so if you're looking for that stylishly laidback feel, look no further!
• Slim Fit
• High rise
• Tapered Fit, Sleek Silhouette
• L30 (inseam length 74cm)
• 77% cotton • 19% recycled polyester • 4% spandex
• Machine wash cold, inside-out
• Lay flat to dry
• Avoid direct sunlight
• Spot clean when possible
• Handle with care
Need help?
We're here to assist! Drop us a line anytime at customercare@fox-factor.com. Your satisfaction is our priority.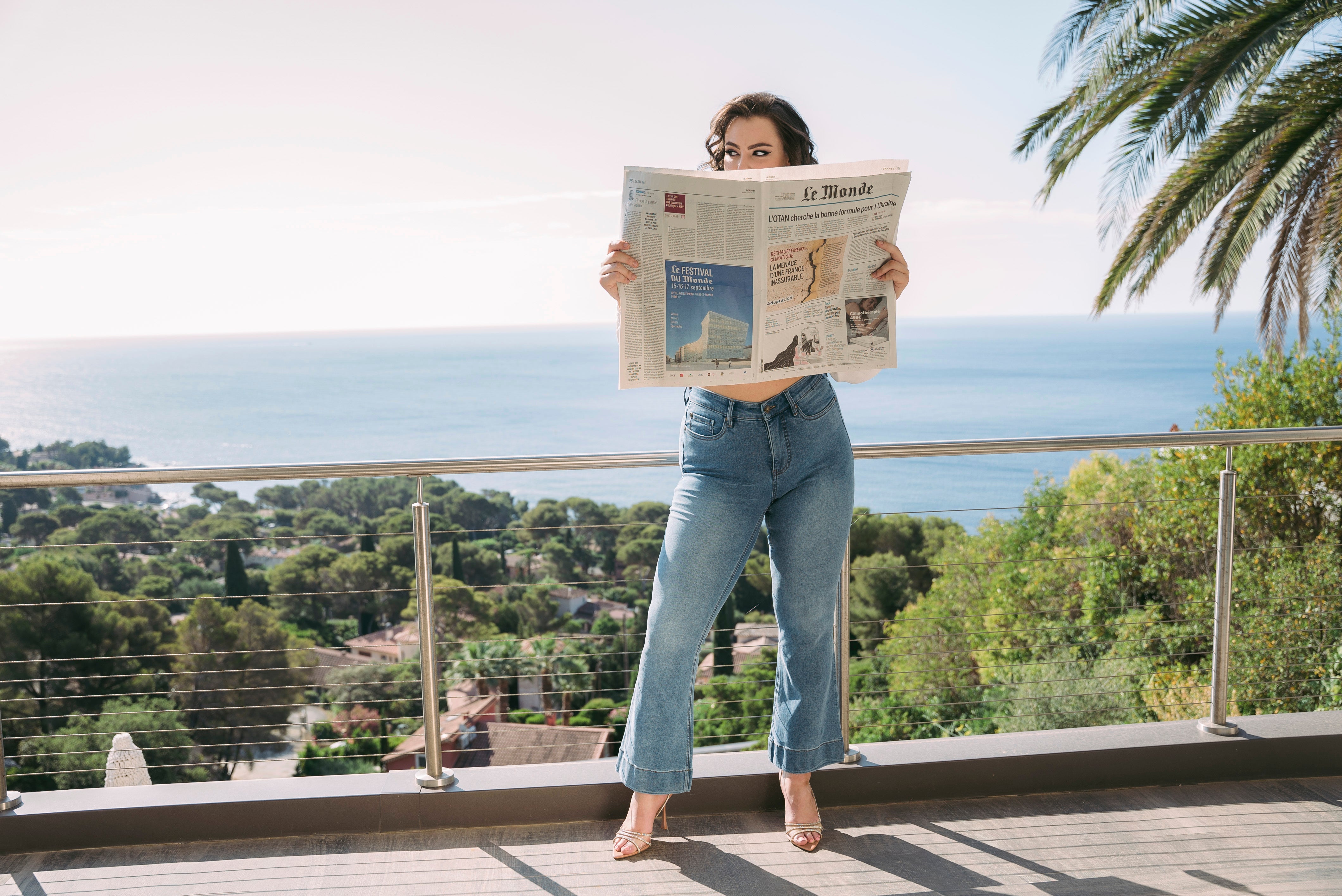 Discover the World's Most Comfortable Curvy Jeans
Elevate your comfort with our innovative curvy jeans. Specially designed to embrace your curves while providing freedom to move, these jeans redefine comfort. Experience a new level of style and ease
LEARN MORE