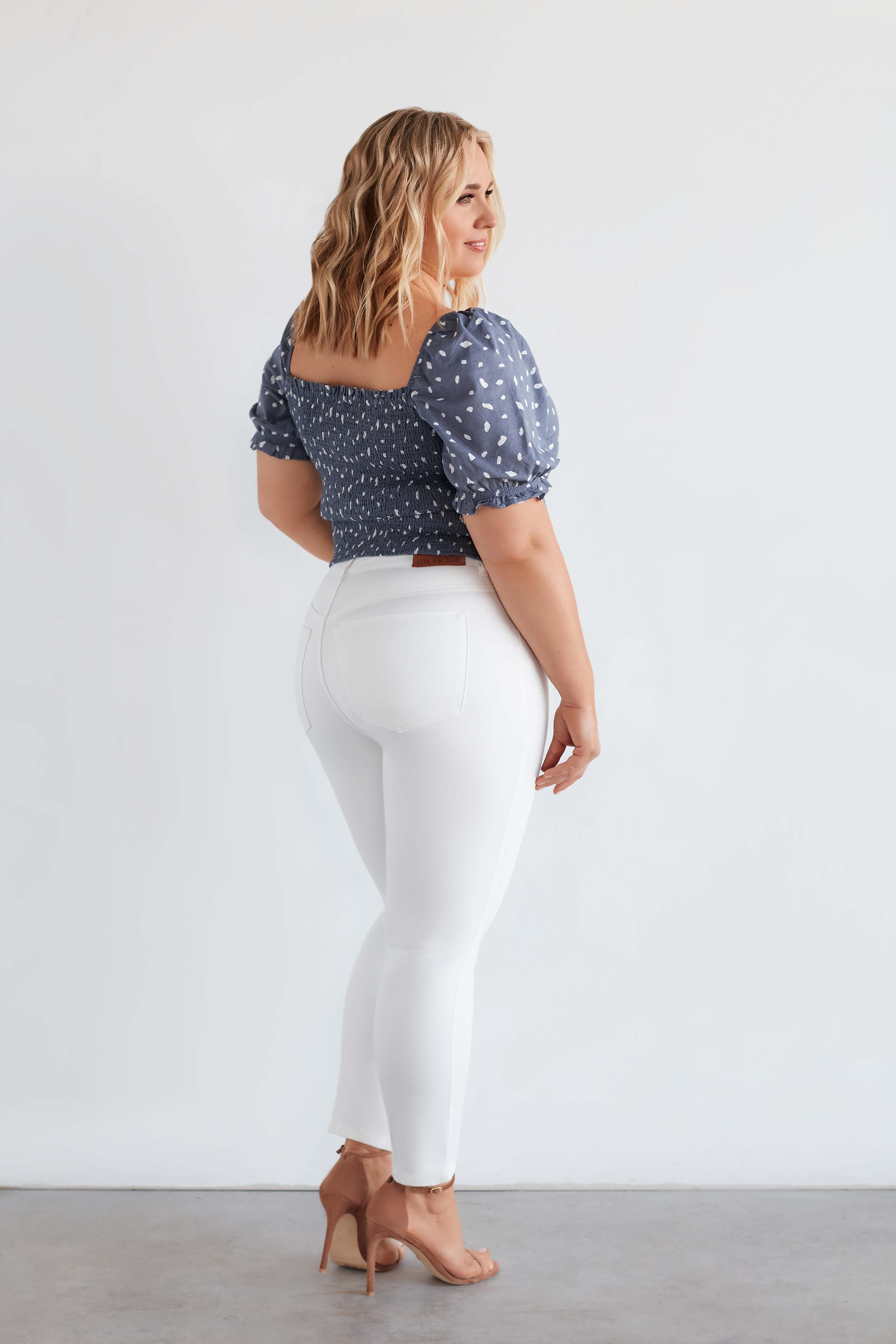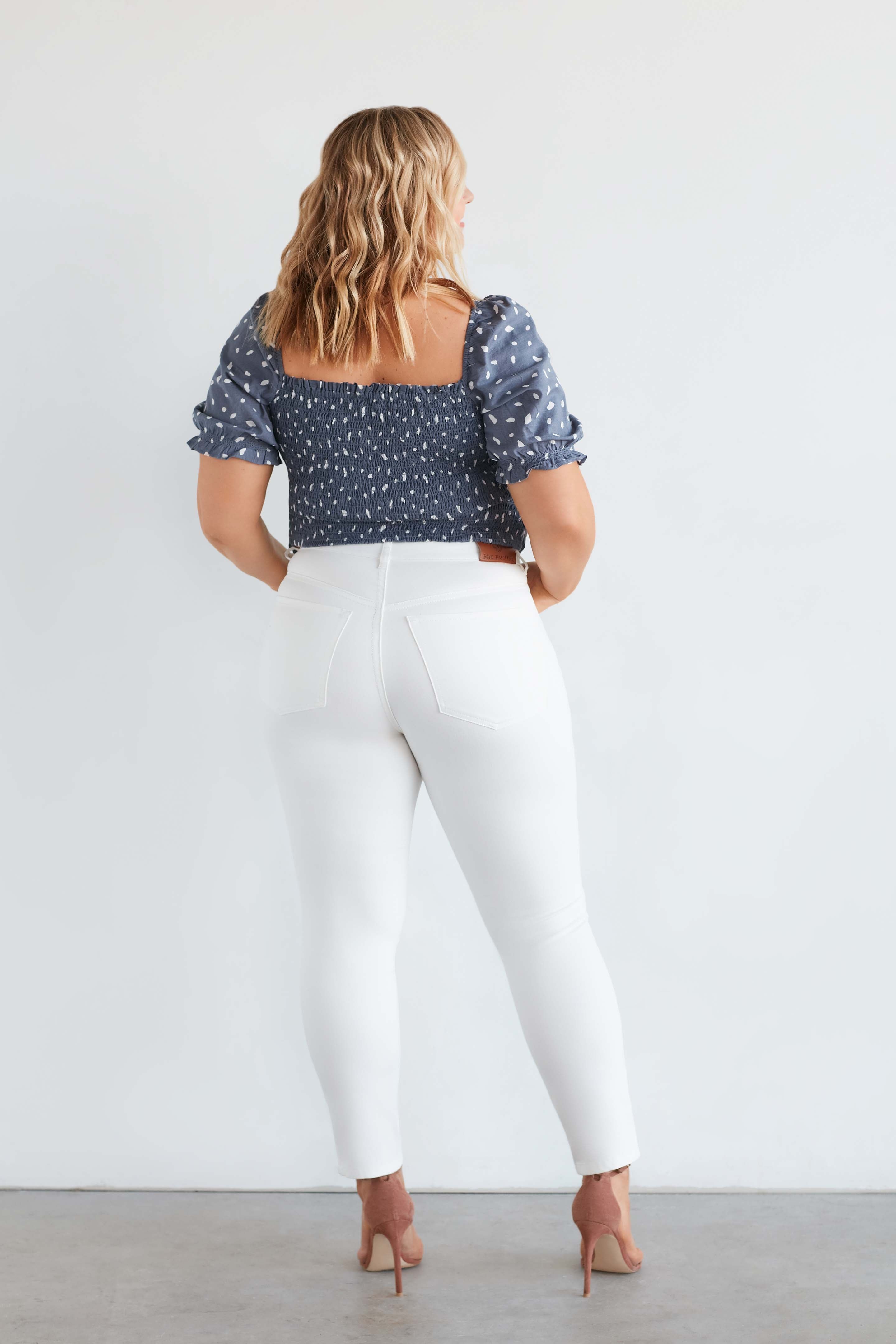 The IRI Star White will get you through those summer days in your favorite Fox Factor denim. Super versatile and a true classic, you just can't go wrong with white. The slightly cropped fit will elongate your legs. Oh and the best part? It smoothens over any bumps thanks to our high-quality denim that's built to last.
• Slim Fit
• High rise
• Tapered Fit, Sleek Silhouette
• L29 (inseam length 69cm)
• 53% cotton
• 22% polyester
• 23% viscose
• 2% spandex
• Machine wash cold, inside-out
• Lay flat to dry
• Avoid direct sunlight
• Spot clean when possible
• Handle with care
Need help?
We're here to assist! Drop us a line anytime at customercare@fox-factor.com. Your satisfaction is our priority.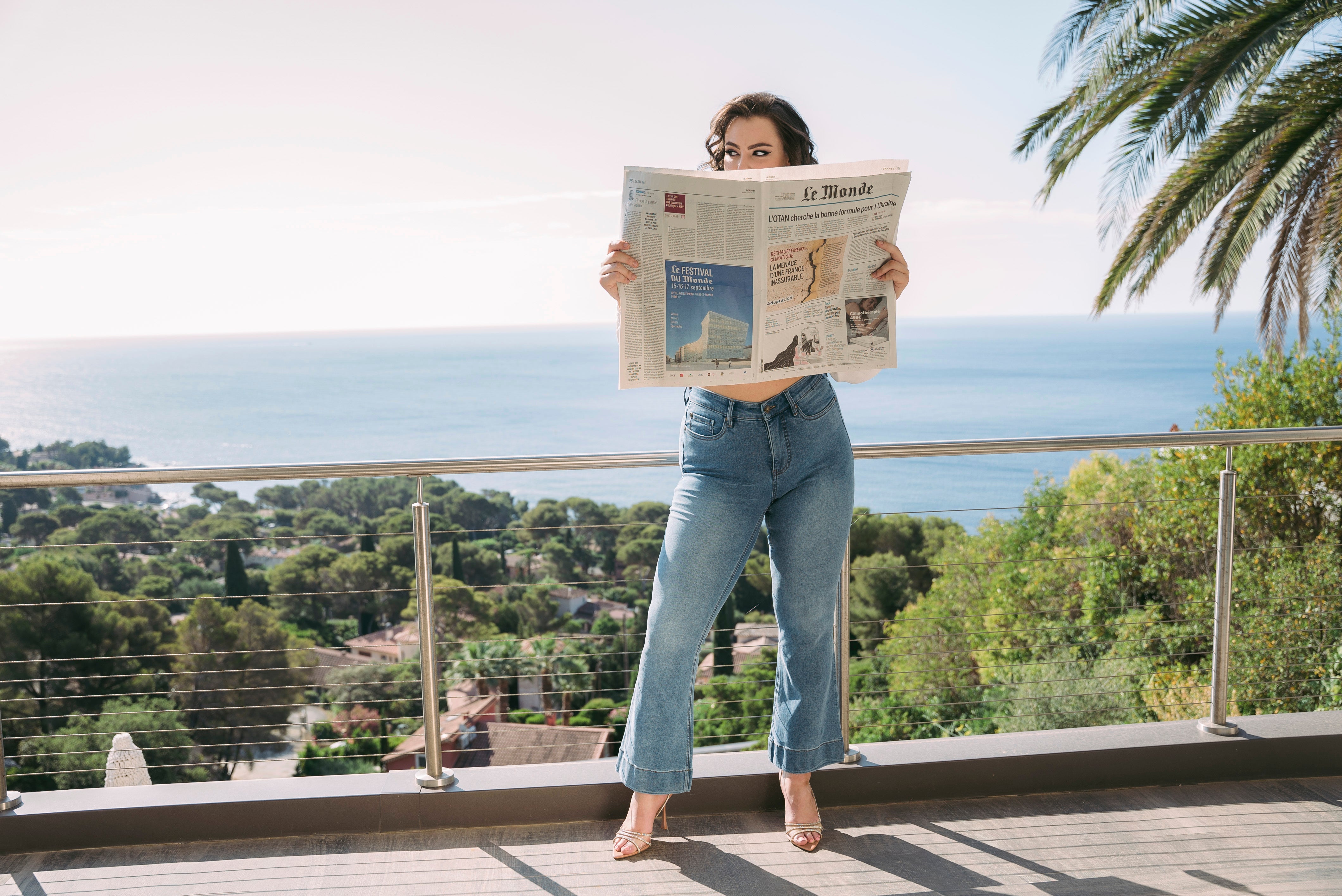 Discover the World's Most Comfortable Curvy Jeans
Elevate your comfort with our innovative curvy jeans. Specially designed to embrace your curves while providing freedom to move, these jeans redefine comfort. Experience a new level of style and ease
LEARN MORE