Fox Factor arose, fundamentally, from the idea of equality. That every woman, of every size, should be able to wear the latest fashion trends and feel amazing in it. Unfortunately, the fashion industry has not caught up to speed yet. We found ourselves looking for those same fashionable jeans that were available in smaller sizes, and couldn't find them in plus-size jeans. So we made them.
No more compromising on style or fit, no more low standards: you deserve nothing but the best. It doesn't matter whether you're picking up your kids from school, meeting your friends for a night on the town, or picking up a guy at a bar … Whatever your life looks like, we want you to put on a pair of Fox Factor jeans and immediately feel that boost of confidence that makes you think "Yeah, let's do this. "There's so much more we could say about our jeans, but at the end of the day there is only one thing that matters. That you put them on and not only look amazing but feel amazing as well.
WE BELIEVE FIT IS EVERYTHING
We didn't just want to make any jeans. We wanted to make the ultimate jeans, the one that you put on and makes you feel like screaming because FINALLY you found a pair of jeans that fits you perfectly. That's the way it should be.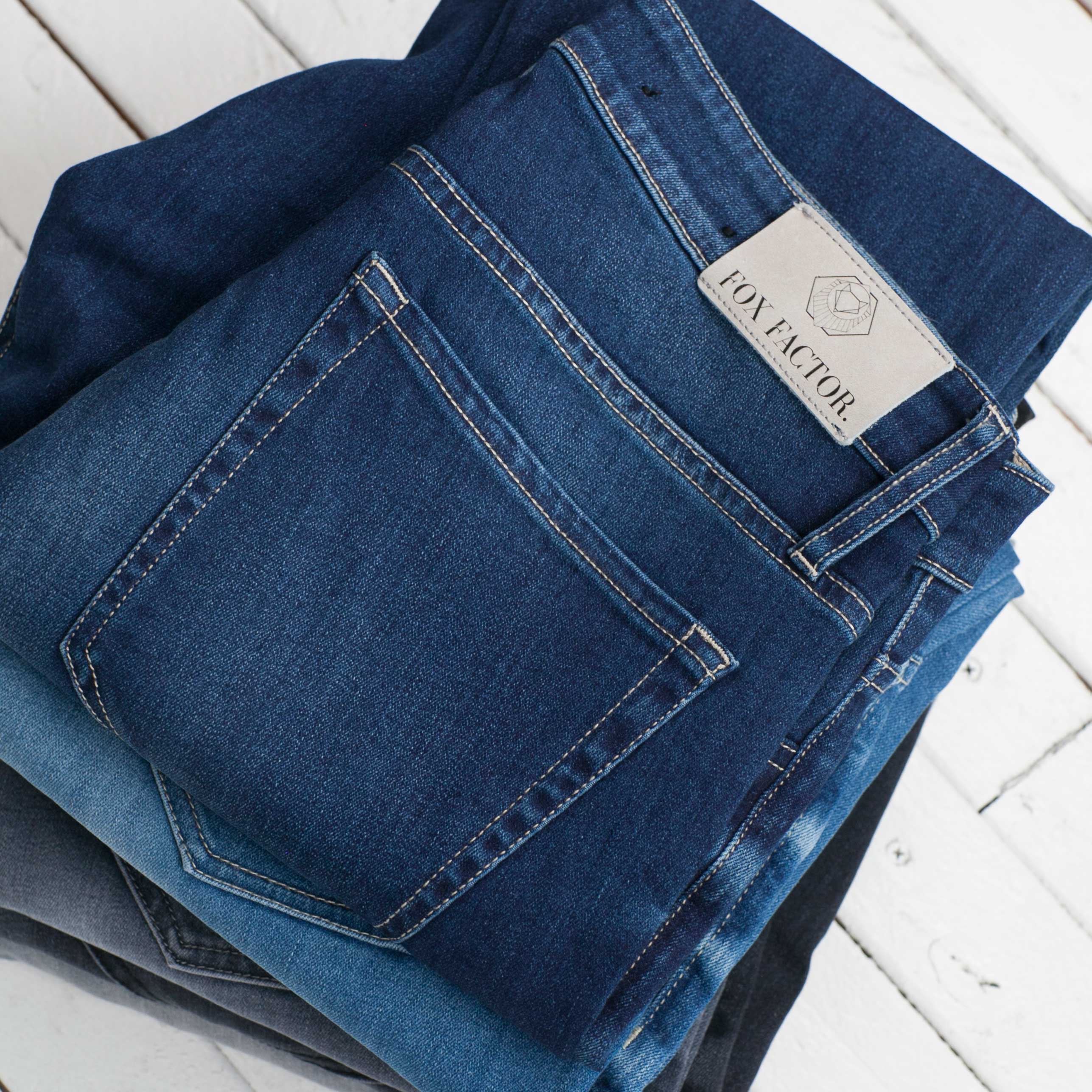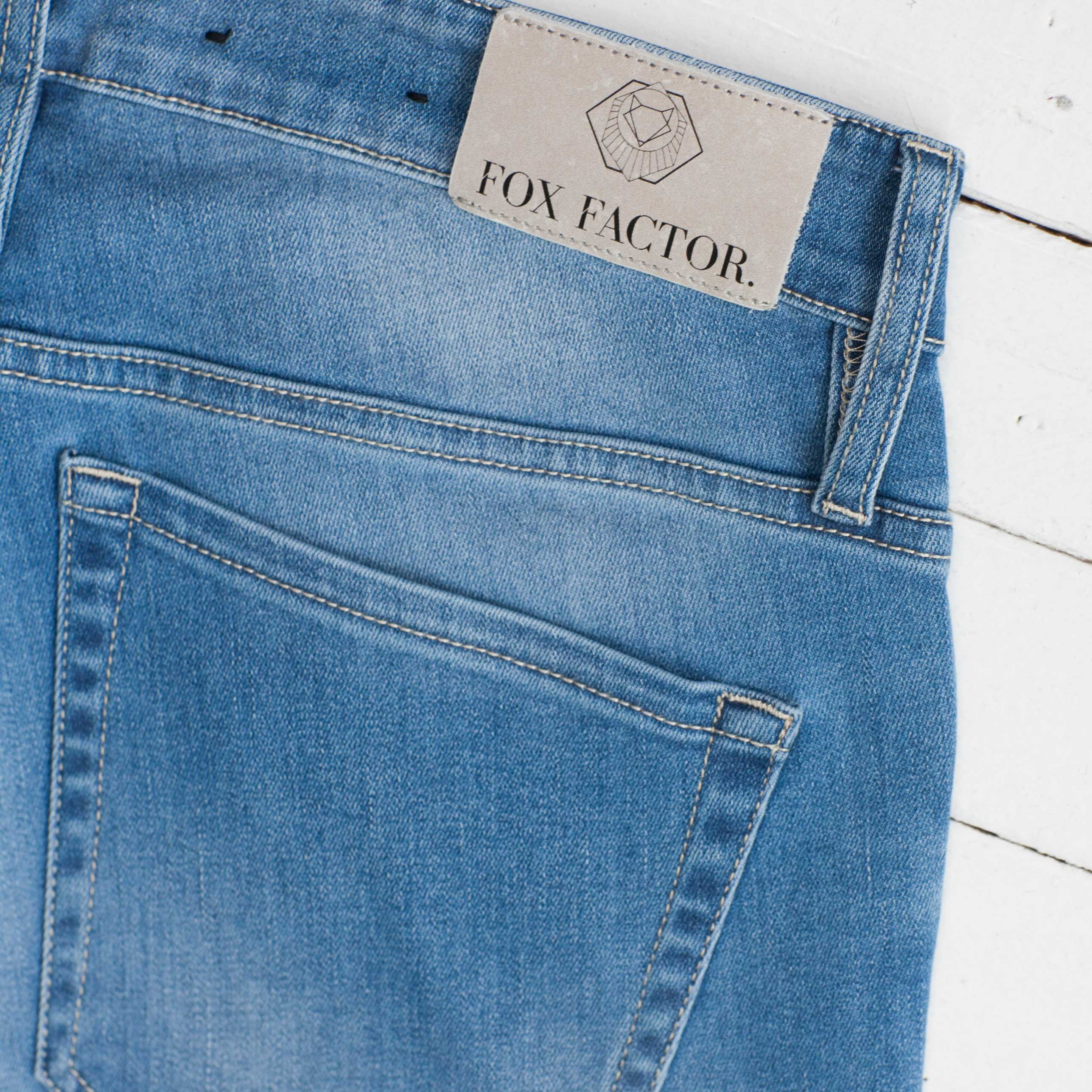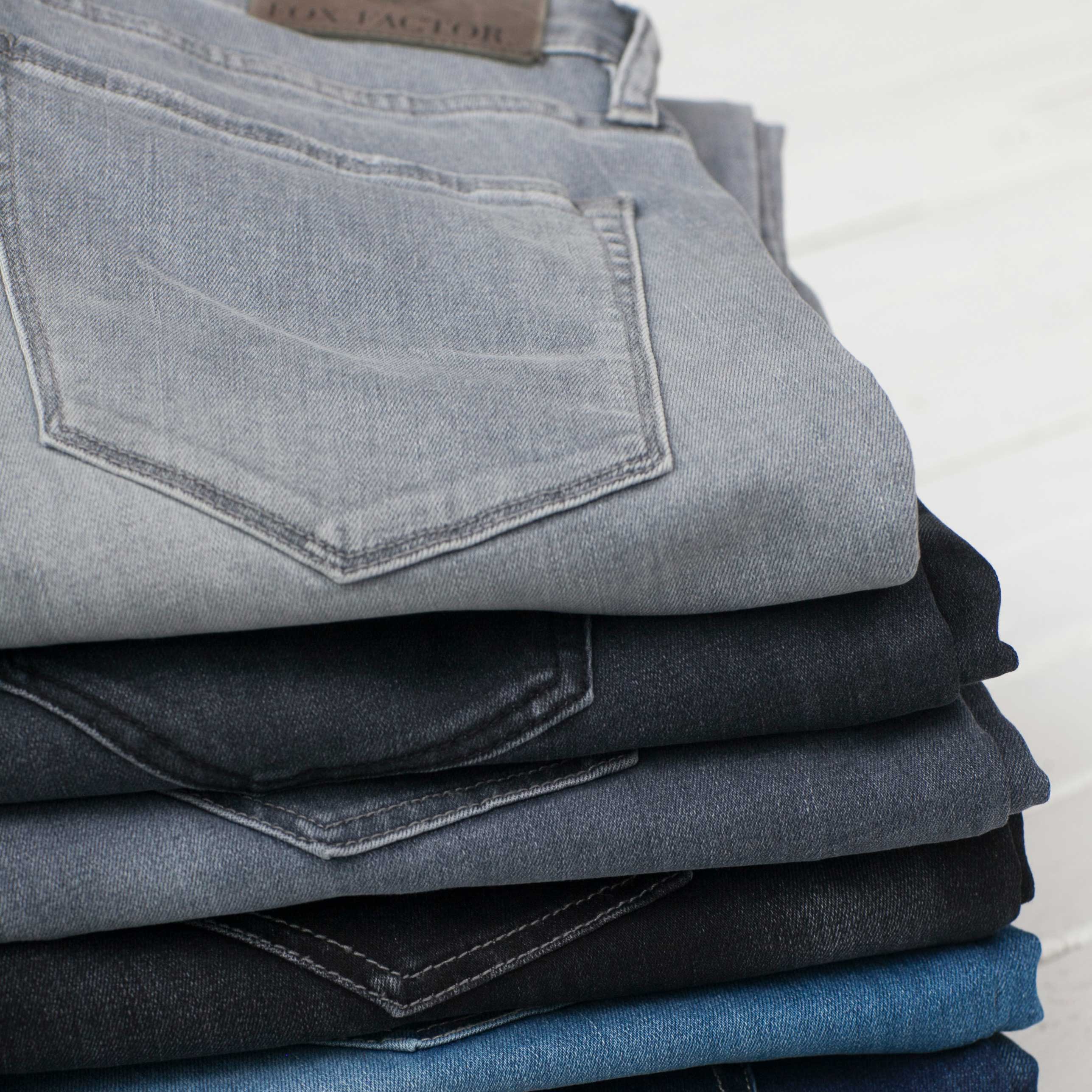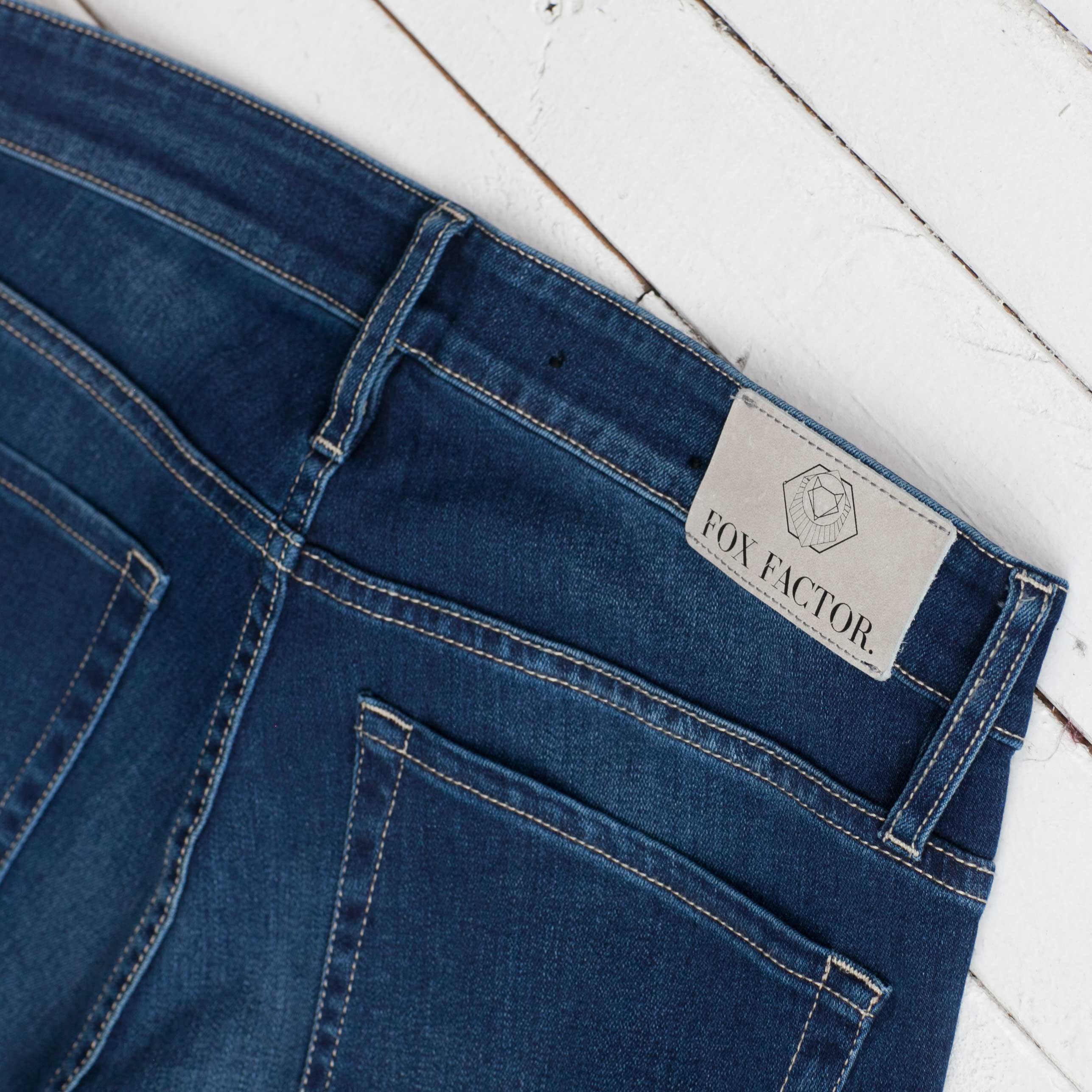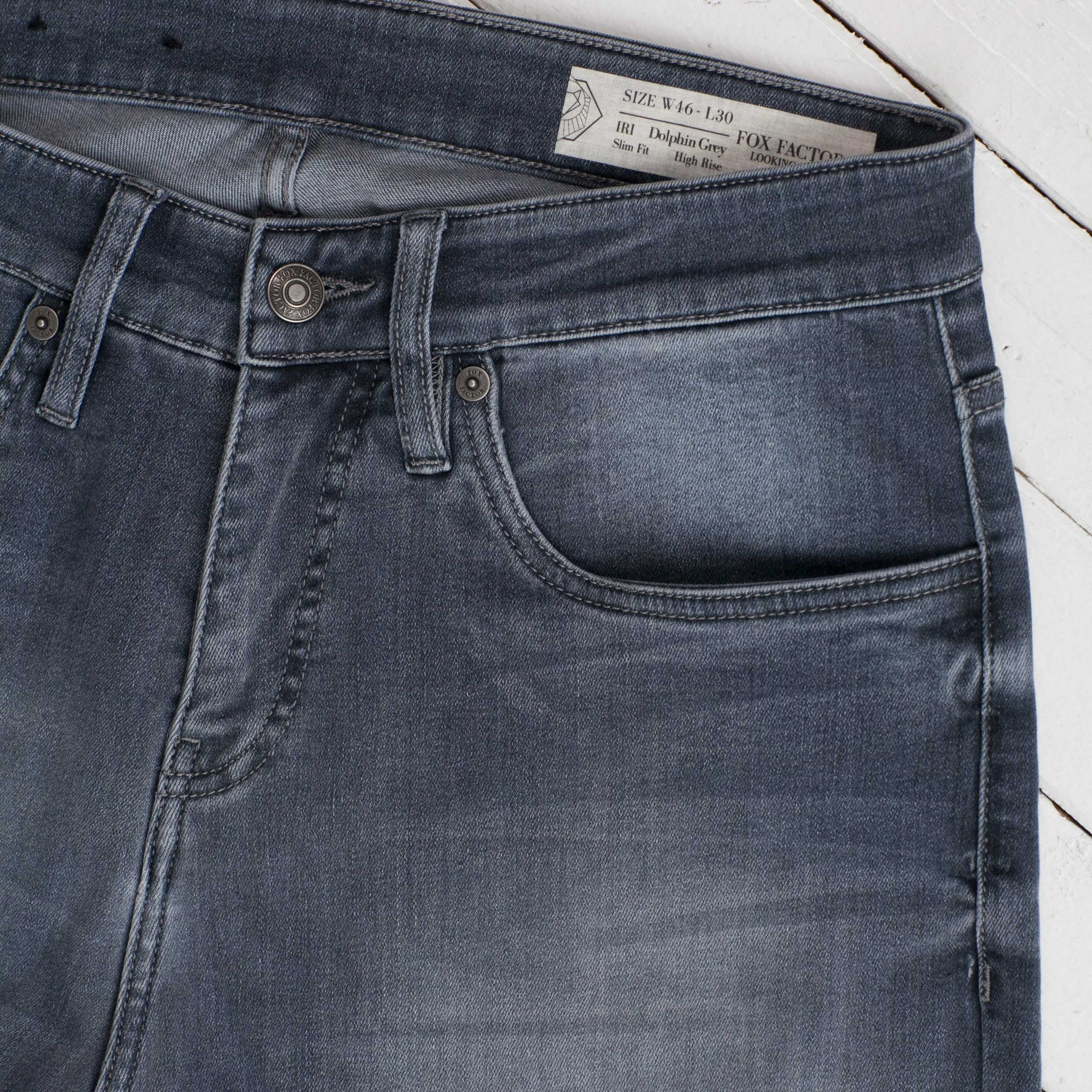 DESIGNED IN BELGIUM. MADE IN EUROPE.
Gone are the days of making jeans on the other side of the world in dodgy circumstances. Sure, it's cheap, but at what cost? We are proud to be made in Europe, using only the very best Italian premium denim. When wearing Fox Factor, you won't just have an amazing looking behind, you'll also have a warm fuzzy heart and a good night's sleep because you can be sure your jeans was made the way it should be.
You are an amazing, kind, wonderful, smart, kickass human being and it's about time you look in the mirror and see what we see. Fox Factor jeans aims to pull that confidence from within. Above all else, we want you to put on our jeans and stand a little taller, your head a little higher, your smile a little bigger.